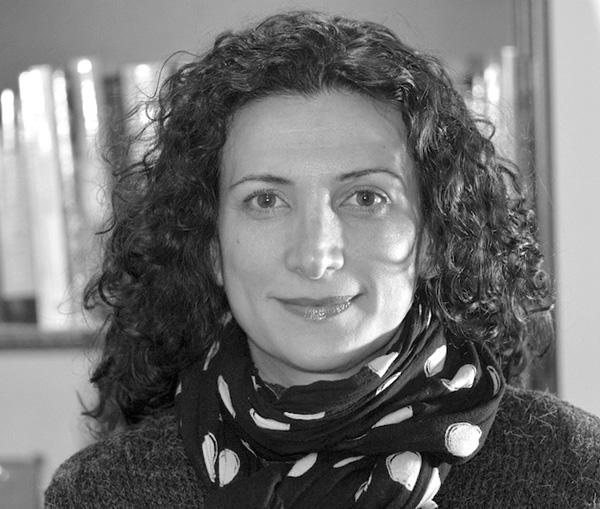 Patricia Belchior PhD
Dr. Belchoir's research focuses on aging, cognition, and technology. Specifically, her research involves the use of computer/video games to improve cognitive skills in individuals with mild cognitive impairment (MCI).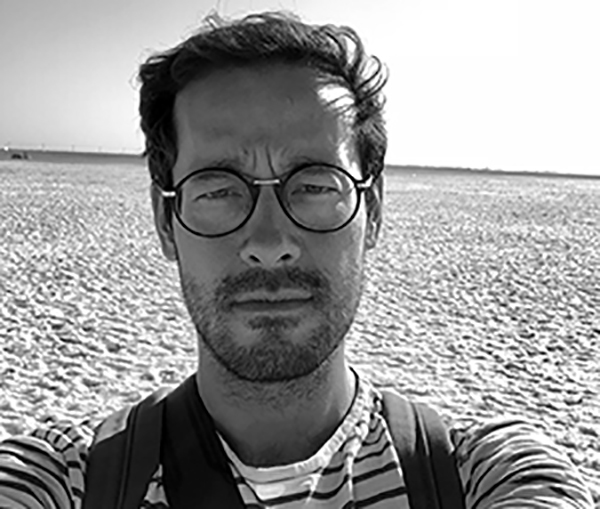 Keven Lee PhD
Hello, I'm Keven. I'm cross-trained as an occupational therapist, dancer, and now ceramicist! I completed my Ph.D. on how people live together in times of (dis) connection.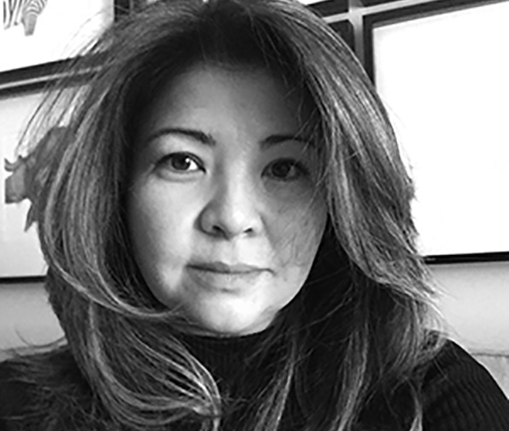 Natalie Miyake, RN
Autism advocate, and parent. West Island Association for the Intellectually Handicapped WIAIH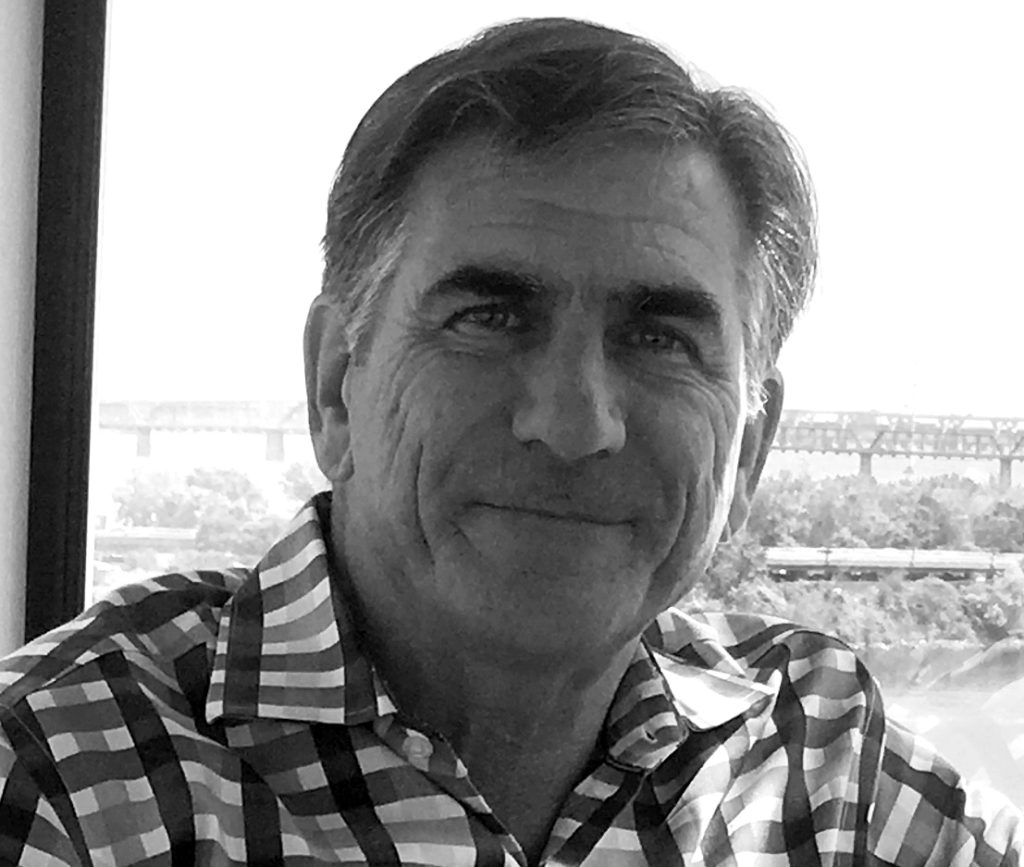 Thomas Valente PhD
Professor in the Department of Preventive Medicine, Institute for Prevention Research, Keck School of Medicine, University of Southern California.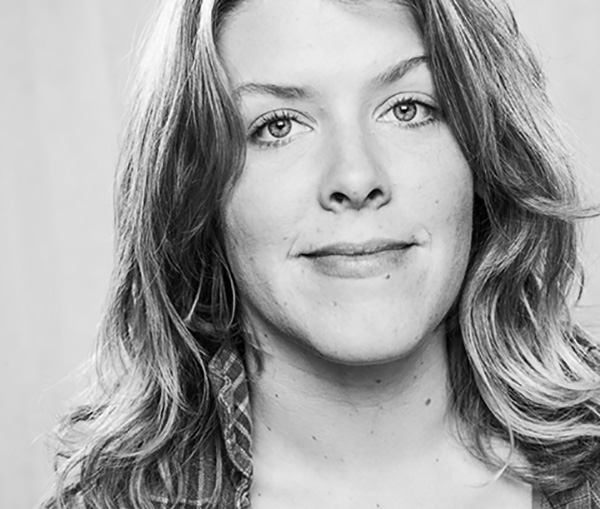 Chesley Walsh
Artist, researcher, and community organizer. I have several years of experience with program development, fundraising, and research, with a focus on music, public health, and the environment. Interested in how music and art can improve population health.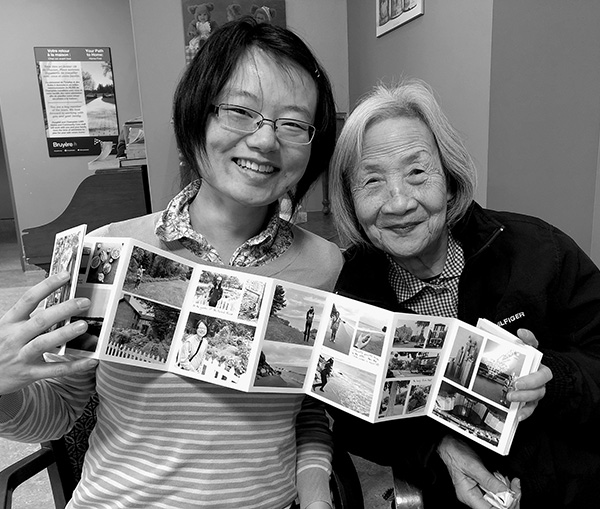 Jiameng Xu MD/PhD
Rehabilitation Science McGill University