TOUCHING LIVES: CHANGING PUBLIC PERSPECTIVES OF MENTAL ILLNESS THROUGH A VOLUNTEER-IN-PARTNERSHIP PROGRAM
As a part of our larger Volunteers in Partnership (VIP) program, we have seen an exponential impact of volunteer encounters with patients. Below are the numbers from January 2018-January 2019 for our inpatient volunteer services, showing that from just 35 active volunteers over the past year (fluctuating in times of commitment), the inpatient unit received 763 volunteer hours and had 1,567 encounters with patients, ranging from conversation to dance and pet therapy.
BACKGROUND
Literature suggested that face-to-face contact decreases stigmatizing beliefs about mental illness. A Recovery-in-Action initiative of a participatory project[1], the Volunteers-in-Partnership (ViP) program was designed to provide opportunities for "someone to talk to" and "something to do." Thus, our research question was two-fold:
Did the newly established ViP meet its objectives?
What was the impact of volunteering on knowledge and attitudes about recovery and (stigmatizing)attitudes on mental illness?
"It's not about the drawings, it's really about the connection. The drawing is just a piece of what connects you. It could be anything. Or sharing their stories. Or sharing their experiences. Or sharing their sorrows." – Doris
COLLABORATORS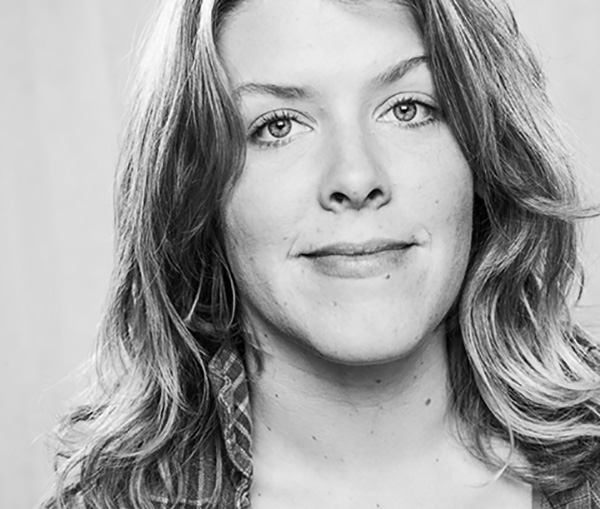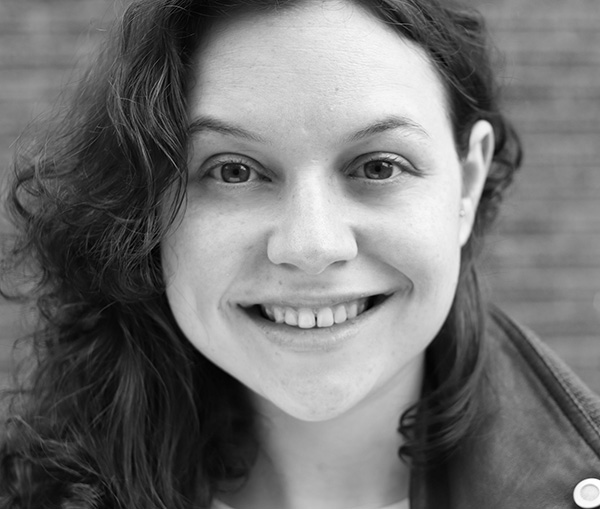 PARTNERS